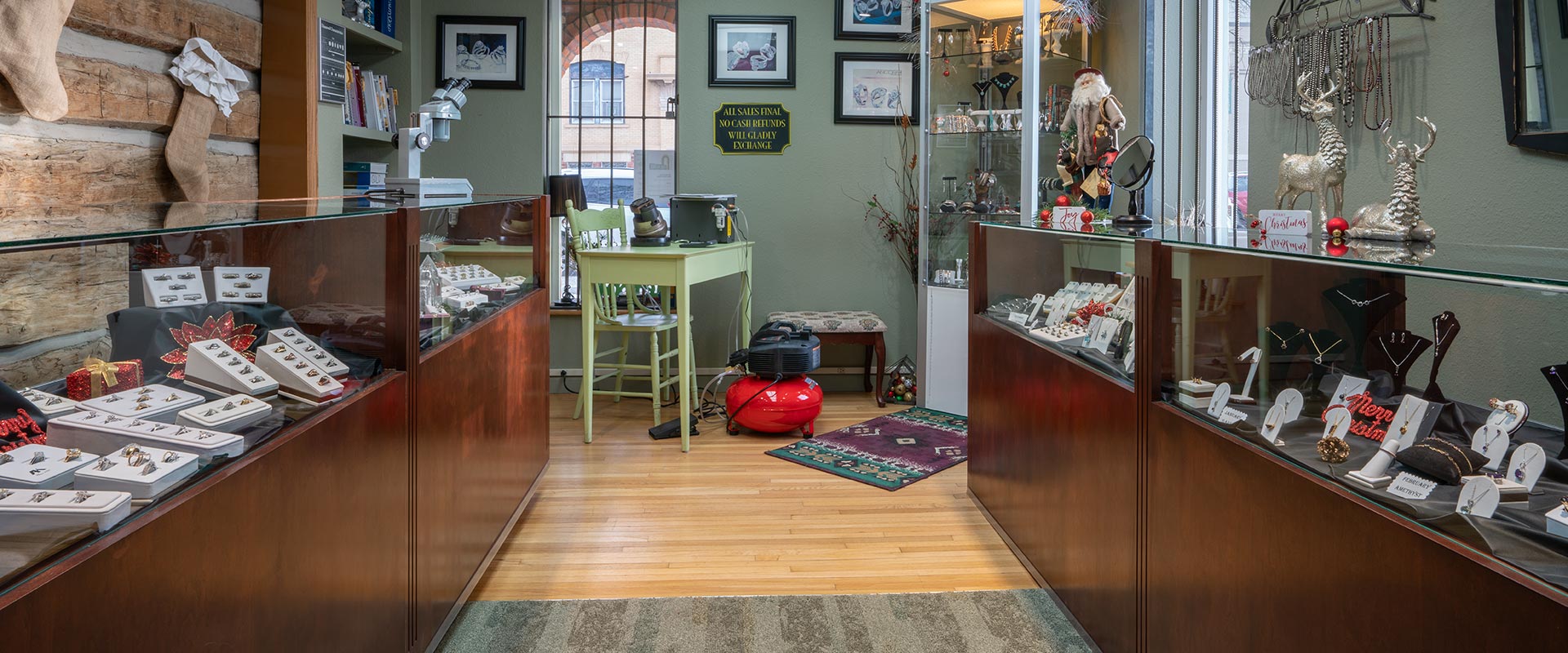 La Casa Diamonds is an exciting venture
that fulfills a longtime dream.
La Casa Diamonds began decorating and moving displays into one of Miles City's oldest buildings in February of 2015. The building was fully renovated during the previous few months, but some of the original walls were left exposed for the visual enjoyment of customers. These chinked, heavy timber walls provide an utterly unique ambience for the La Casa displays and visitors. The atmosphere is open – and Montana-friendly!
Tara Moore, owner of La Casa Diamonds and a licensed goldsmith with 30+ years of experience, has been creating custom jewelry designs, providing jewelry repair services and appraising jewelry and stones in Miles City, Montana since 2000. Over the years, the entire region has learned of her talents and relied on them. Tara has been appraising, purchasing and selling jewelry including watches, bracelets, engagement rings, wedding ring sets, earrings, necklaces and more for over 20 years.
Tara invites you to visit the beautiful jewelry store at 23 North 8th Street in Miles City, Montana during business hours: Monday through Friday 9AM-4PM and on Saturday by appointment. Appointments for special, private showings can be made at the store.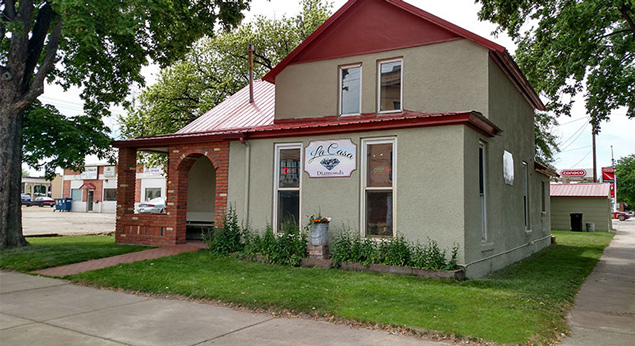 ---